MY STORY

For the last 15 years, I have been going through an awakening. Awakening to the fact that things aren't always what they seem or should be. As the son of a funeral director, I grew up well aware that life is short and tomorrow is not guaranteed. I witnessed death almost daily, with many of those being around my own age. Over the years, I've lost family members, co-workers and friends, a lot of them at young ages.
We all have fallen into a trap. It's the same trap that our parents fell into and maybe even our grandparents. So what is this trap?
At age 18, we graduate from high school and do one of three things: Go to college, go to the military or go to work.
Along the way, we meet that special someone, get married and have a few children.
Around age 45, we look up and say "Retirement is ONLY 20 years away, I can do this.
We retire at age 65 and now we can finally travel and do those things we've been waiting all of these years to do.
At age 75, you slow down and you start thinking. "I wish I had done this or that" but you never had the time because you worked so much.
You still have time to rewrite your own story.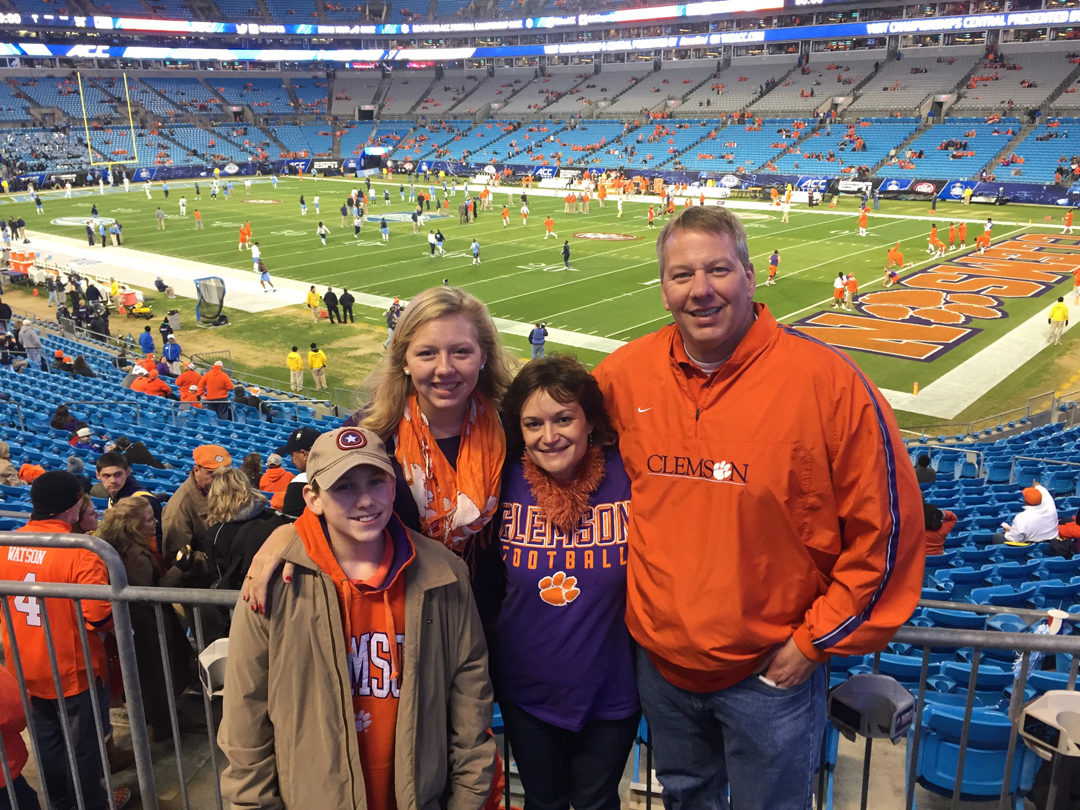 As I've made clear, I no longer buy into the "retire at 65" idea. Listen, if you wait until 65 to retire, you might have 10 good years to travel and do the things you've always wanted to do. By age 75, you'll slow down and chances are you or your spouse will have a health condition that will limit your travels.
How do you know if you'll have those 10 good years? What if you could retire at 45 or 50 years old? You could turn those 10 good years into 25 or 30 great years. Life is what you make it so make it great.
Live free my friends
~Eric Gaddy